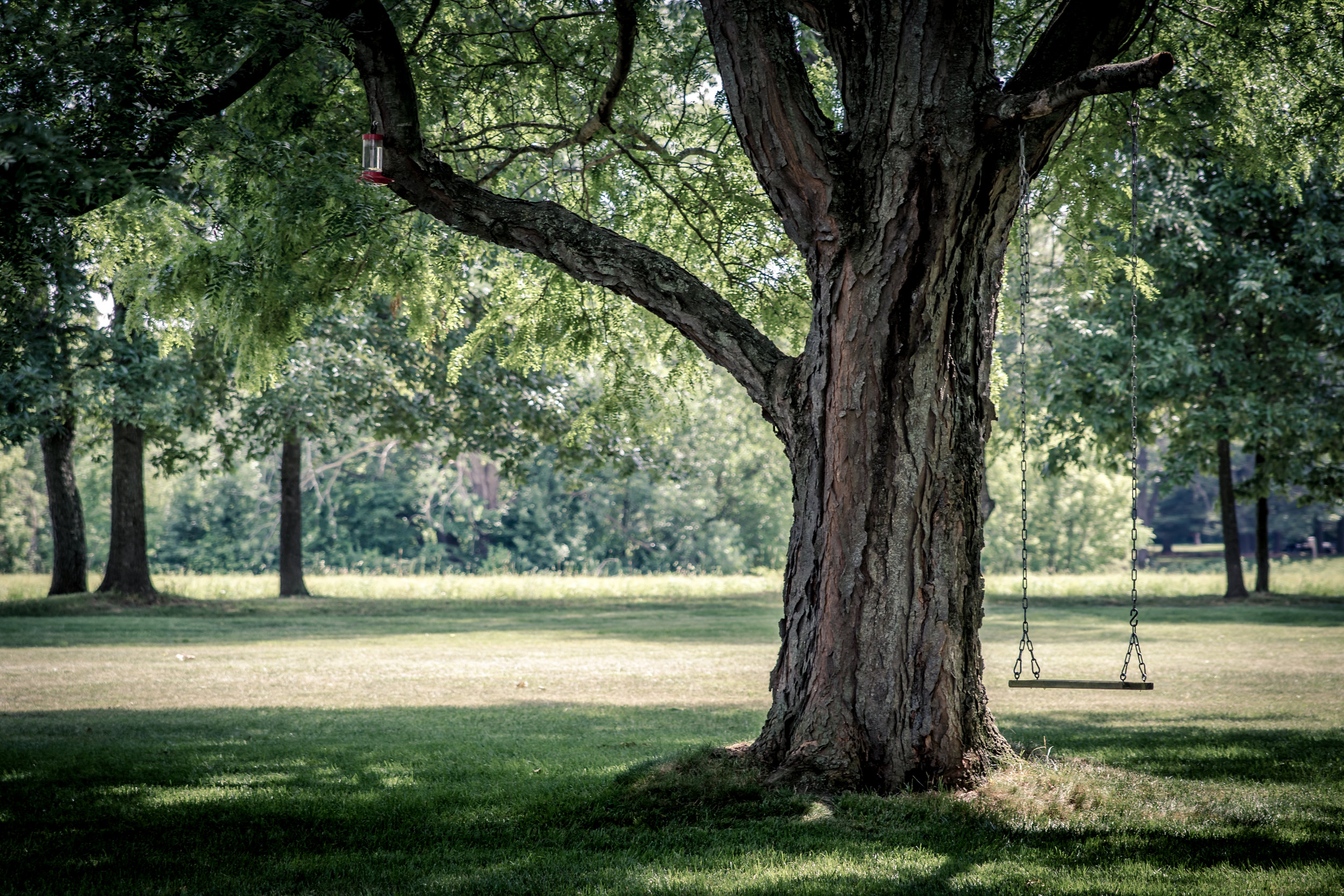 Connect with your regional coordinator, Ben Grieder by phone 902-442-0199 or email
Have more questions? Visit FAQ or Tools for more information or Get Help to let us help you get started.
Grant and Rebates
Grants and Rebates that will help fund the energy assessment and retrofit of your faith based building:
Commercial Energy Audit Program
You can receive funding for 25 % of the cost of an energy audit to determine potential energy efficiency upgrades (up to a maximum of $500) if you have a building that is 15,000 square feet or smaller.
If you have a larger building then you could get a larger rebate for your energy audit.
Energy Rebate Program
You can receive rebates for installing heat pumps, lighting and HVAC systems through this program.
First visit your local wholesaler or work with your contractor to identify which upgrades you plan to make. Then contact Efficiency PEI for pre-approval before purchasing the equipment.
Need an Energy Professional in Prince Edward Island?
Energy Audit Professionals
Network of Excellence Installers (only contractors from this network can be used when applying for Efficiency PEI rebates):
Solar Energy Installers
For more information, visit: