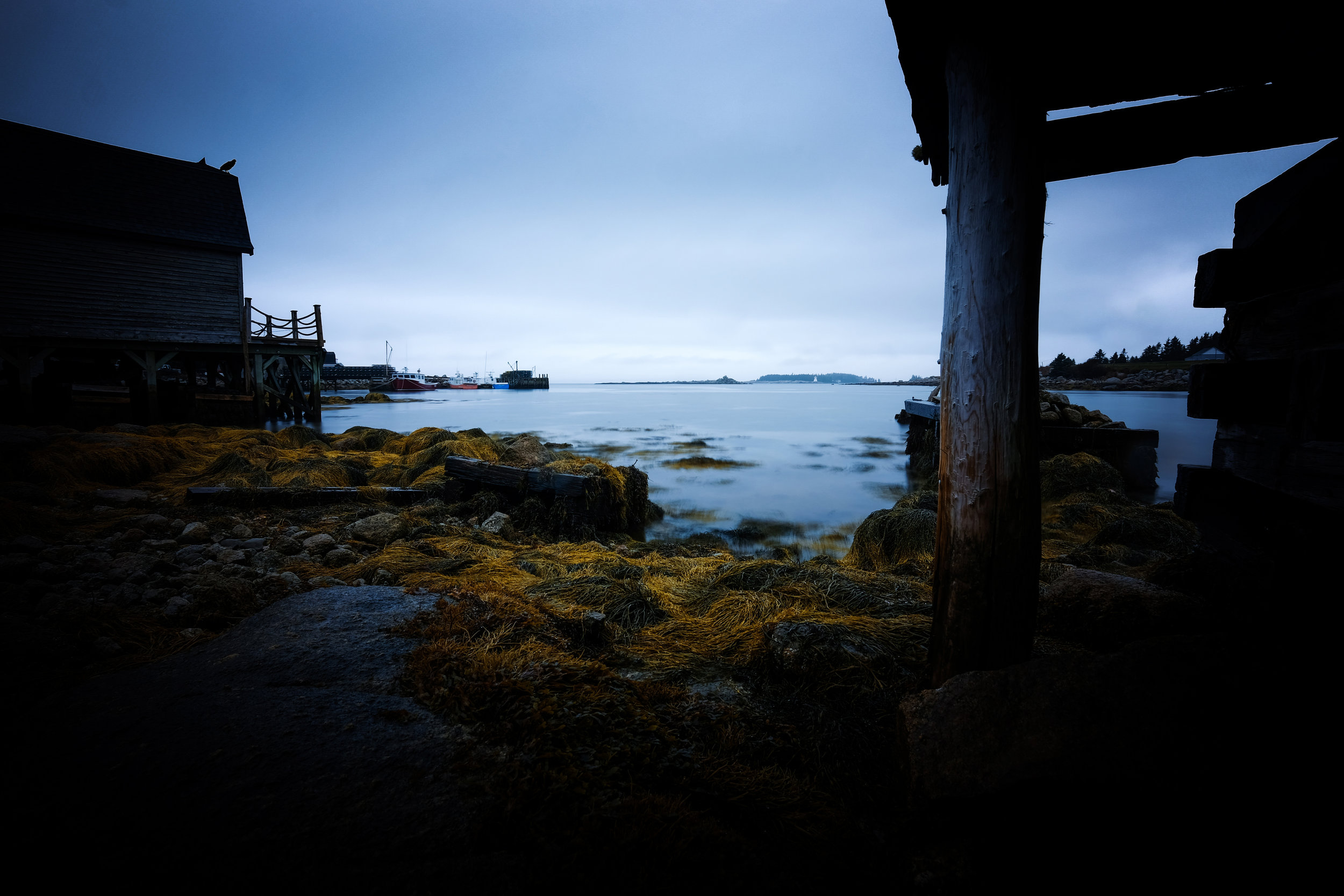 Connect with your regional coordinator, Ben Grieder by phone 902-442-0199 or email
Have more questions? Visit FAQ or Tools for more information or Get Help to let us help you get started.
Grant and Rebates
Grants and Rebates that will help fund the energy assessment and retrofit of your faith based building:
Small Business Program
If your building is owned by a registered non-profit organization you may receive a free energy assessment, rebates of up to 60% on upgrade projects, and 24-months interest free financing.
The building must consume less then 350, 000 kwh of electricity a year in order to participate. Even if you do not get the free energy assessment, you can still be eligible for 24-months of interest free financing for energy efficiency upgrades done to your building.
Business Energy Rebates Program
Any non-profit organization can apply for business energy rebates including lighting rebates and appliance rebates.
Appliance Retirement Program
This program is available to all residential, business and non-profit organizations in Nova Scotia. If you have a fridge that is 10 years or older and still works but is wasting a huge amount of electricity, you can call Efficiency Nova Scotia, arrange a pick-up and get $30.
Community Solar Program
For all community buildings including faith-based buildings): This program provides non-profit organizations the opportunity to have sell solar power from their solar installation at high, fixed rate, allowing the savings generated by the solar system to pay itself off over a shorter period of time.
Solar City Program
Available for property owners with faith-based buildings located within the HRM): The solar city program allows a property owner to install a solar installation on their property and pay back the cost of the installation over time through a Local Improvement Charge attached to the property itself.
Need an Energy Professional in Nova Scotia?