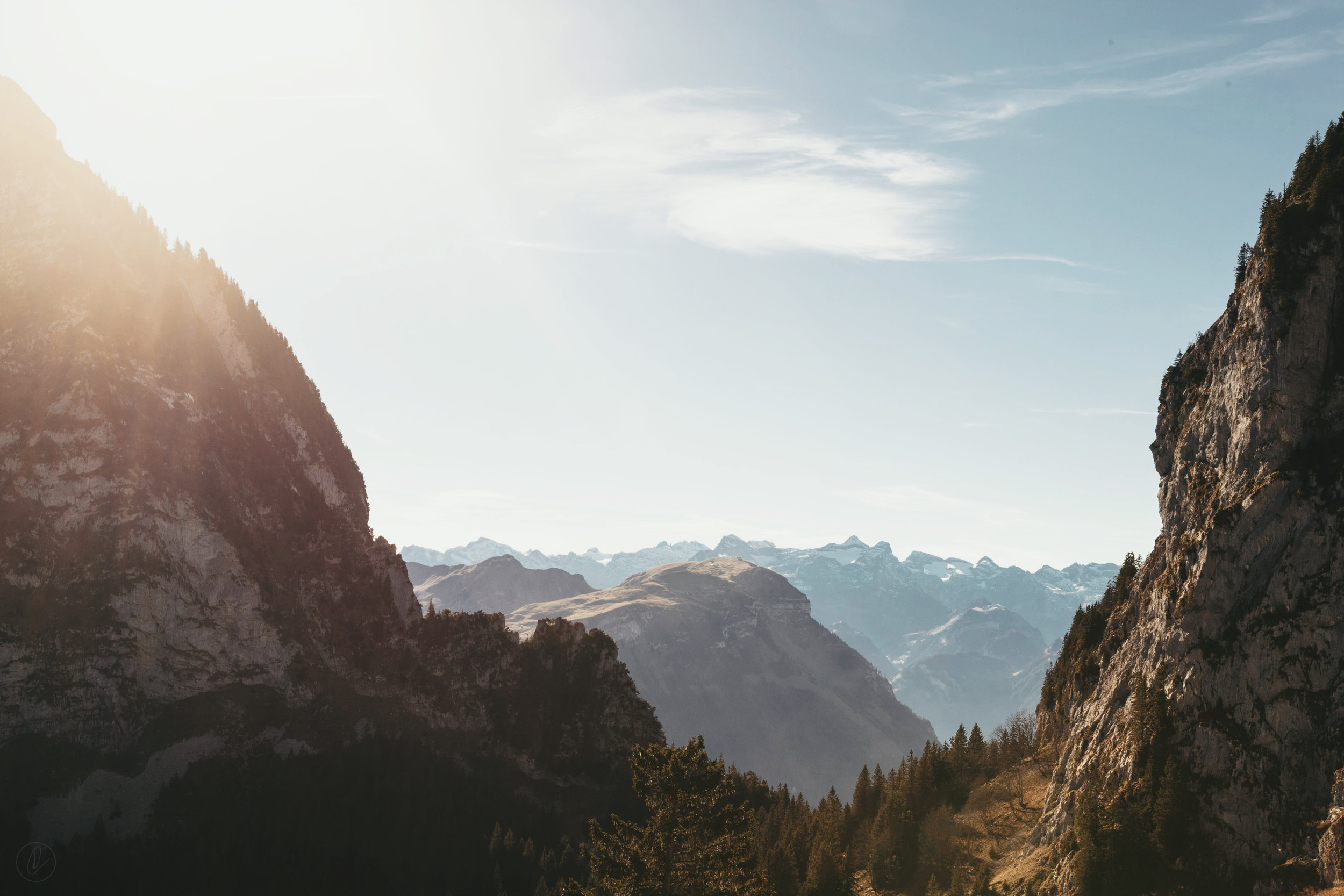 Connect with your regional coordinator, Ben Grieder by phone 902-442-0199 or email
Have more questions? Visit FAQ or Tools for more information or Get Help to let us help you get started.
Grant and Rebates
Grants and Rebates that will help fund the energy assessment and retrofit of your faith based building:
Small Business Lighting Program
Available to faith-based buildings that have a general service account with NB Power. This program applies to faith-based buildings that have a commercial account with Saint John Energy, Edmundston Energy, or Perth-Andover Light Commission. As a participant in this program you can access up to $10,000 in financial incentives for lighting upgrades. A lighting audit is required by a New Brunswick licensed electrical contractors or licensed industrial electricians.
You can call NB Power for more information 1 800 663-6272 (press 5) or send an email at SBLP@nbpower.com.
Commercial Buildings Retrofit Program
Available to faith-based buildings that have General Service Accounts. A building retrofit could receive incentives of up to $3,300 towards for an energy audit, and up to $75,000 towards energy efficient upgrades.
The incentives for energy audits are based on the size of the building that is being reviewed and could mean an incentive of 50% for the cost of an energy audit up to $1,100 for a building that is 15,000 square feet. The amount of incentives for energy efficiency upgrades for this program is determined by comparing the amount of energy consumed before the upgrades and the amount of energy consumed after the upgrades (the larger the difference, the more NB Power will cover the cost of the retrofits to a maximum of $75,000).
Community Outreach Program
Available to all registered non-profit organizations, this program would allow faith-based institutions to have volunteers trained to install energy efficiency kits in overnight shelters such as homeless shelters or non-profit nursing homes in New Brunswick. Volunteers attend a class to learn how to install LED light bulbs, water-efficient showerheads, faucet aerators and water heater pipe wrap.
For more information, call 1-800-663-6272 or email DirectInstallProgram@nbpower.com. Information about the program can also be found on the NB Power website
New Brunswick Net Metering Program
For renewable energy projects that feed into the grid, this would allow for a renewable energy source to feed into the electricity grid from a private property up to 100kw in size.
Need an Energy Professional in New Brunswick?