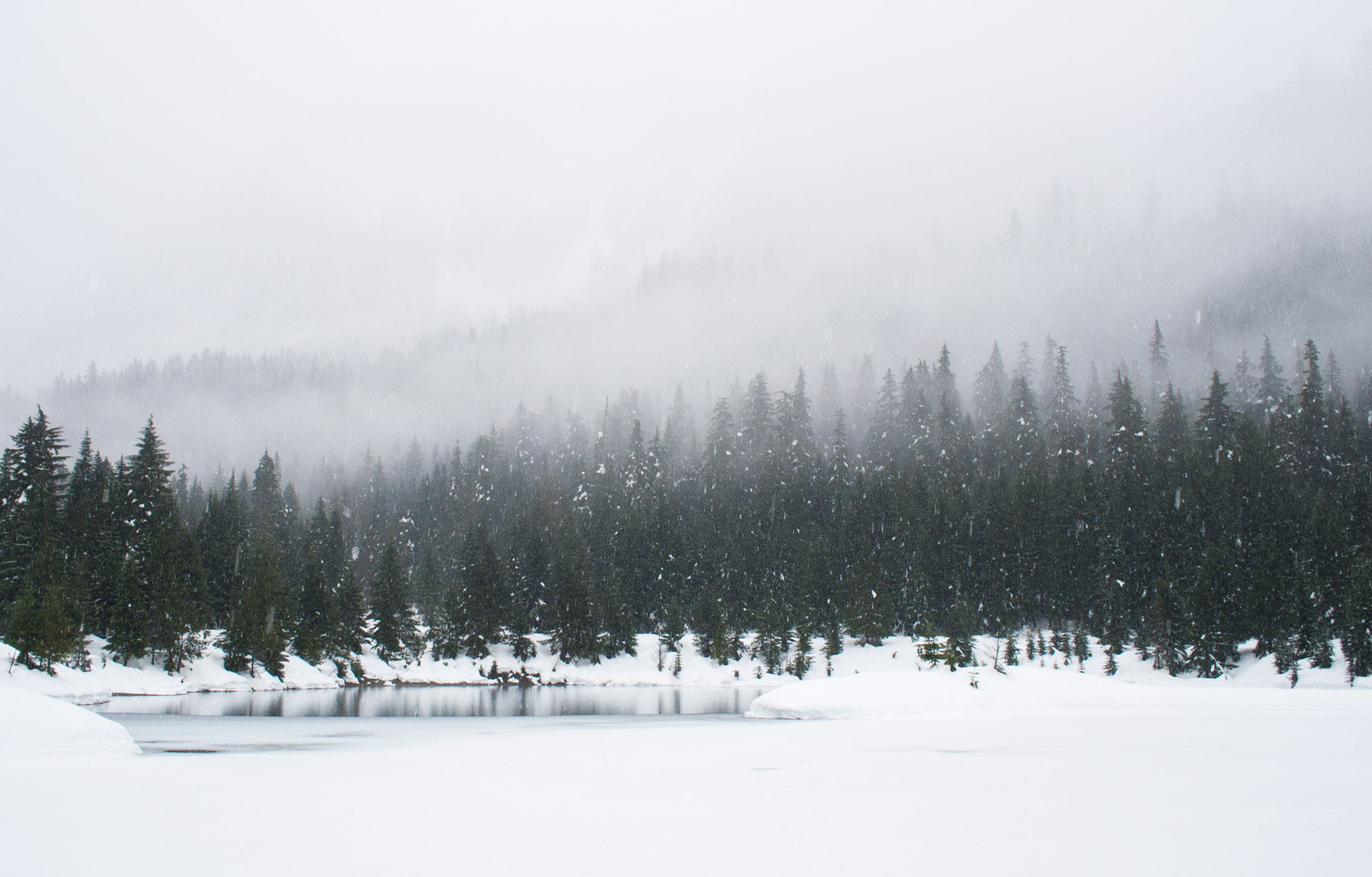 Connect with your regional coordinator, Jill Hisco by phone 204-943-0908 or by email.
Have more questions? Visit FAQ or Tools for more information or Get Help to let us help you get started.
Grant and Rebates
There are a number of grant and incentive programs available in Manitoba to increase the energy efficiency of your faith building. These programs are a great way to find matching funds to support your application to the Faithful Footprints program. You can work with your energy auditor to determine which programs would be applicable to your project.
Building Envelope Incentives:
When it comes to the energy efficiency of a building, the building envelope is one of the most important components; windows, doors, floors, walls, and roof. Without a quality building envelope, air leakage can compromise the building's durability and comfort, not to mention increases your hydro bill.
Heating, Ventilation and Cooling Systems (HVAC)
Heating, ventilation, and cooling (HVAC) typically account for 40% to 60% of a building's energy costs. A great way to reduce energy consumption and offset rising energy costs is to replace old, inefficient equipment with energy efficient technologies. Incentives are available for congregations looking to upgrade their boilers, carbon dioxide sensors, heat and energy recovery ventilators and hot water heaters.
Kitchen Appliances
Replace your building's old, energy-hog kitchen appliances with new energy efficiency models. Manitoba Hydro has incentives available for commercial kitchens buying energy efficiency steamers and fryers, and will provide a $50 incentive and a free pick-up service to retire old fridges.
If you have commercial refrigeration equipment, you may be eligible for incentives through the commercial refrigeration program.
Lighting
Manitoba Hydro has incentive programs to support the replacement of expensive and inefficient lighting in your building.
Geothermal Heat Pumps:
If you are constructing a new building or replacing your current heating and cooling system, consider a geothermal heat pump. Geothermal energy is a proven, cost effective green energy that is among the most energy efficient, comfortable, and environmentally friendly heating and cooling systems available. Not to mention, they can significantly reduce your energy bills!
Enhanced Building Operations:
Incentives for improving your buildings control systems and maintenance, especially useful for large multi-use buildings.
Faith Building Loan Program
Manitoba Hydro offers on-bill financing to support upgrades to gas and electrical systems.
Green Energy Equipment Tax Credit
he Government of Manitoba provides a tax credit for the installation of geothermal , biomass and solar energy systems that can help cover the capital costs of installation.
Need an Energy Professional in Manitoba?
Energy Professionals
Hiring a contractor
Now that you've been approved for funding, here comes the fun part! You get to invest in important building improvements that will lower your energy bills and your carbon footprint, contributing to the long-term sustainability of your building. Congratulations!
Hiring a reputable contractor doesn't need to be scary.
Download our quick guide to hiring a contractor (link to be added)
Two things to consider when hiring a contractor:
1. Are they an approved supplier for Manitoba Hydro's Incentive Programs? If you are applying for funding through Manitoba Hydro's incentive programs, you will need to work with one of their 2700 approved contracting companies. Make sure you ask your contractor of choice if they are approved suppliers for Manitoba Hydro.
2. Deeping the social impact of your project: In transitioning to a green economy, it's important we make sure that the new economy includes everyone, in particular people who have been economically and socially marginalized. In the spirit of this goal, Faithful Footprints has developed a partnership with Purpose Construction in Manitoba.
Purpose Construction is a non-profit contracting company that provides trades training and employment to marginalized people in our community - Indigenous peoples, people transitioning from the justice system, refugees and newcomer Canadians. Purpose Construction offers energy efficiency services at competitive rates within Winnipeg, and is an approved by Manitoba Hydro as a supplier for their PowerSmart Programs.
If you are in Winnipeg and investing in energy efficiency for your building, consider partnering with Purpose Construction. This partnership will deepen the social impact of your project by providing critical training opportunities and work experience to the people in our community that need it most.
Need more guidance? Call the Winnipeg Faithful Footprints Support Hub for more information and recommended contractors.
Energy Assessment Companies:
Interested in an energy audit? Contact Kalen Taylor for more information and we will recommend suitable energy auditors based on your specific project.
Solar Installers: Interested in installing geothermal energy? Contact Kalen Taylor and we will recommend suitable contractors based on your specific project.
Geothermal Energy Installers: The Manitoba Geothermal Energy Alliance maintains a list of accredited suppliers from across Manitoba.